Used Car Sales in Hampshire
We're committed to help you find the perfect used car to suit your needs. Our staff are knowledgeable in all the cars that we sell. We are always available to help with any enquiries you might have about our selection of used cars. With our dealership in Hampshire, finding a used car near Petersfield is easy.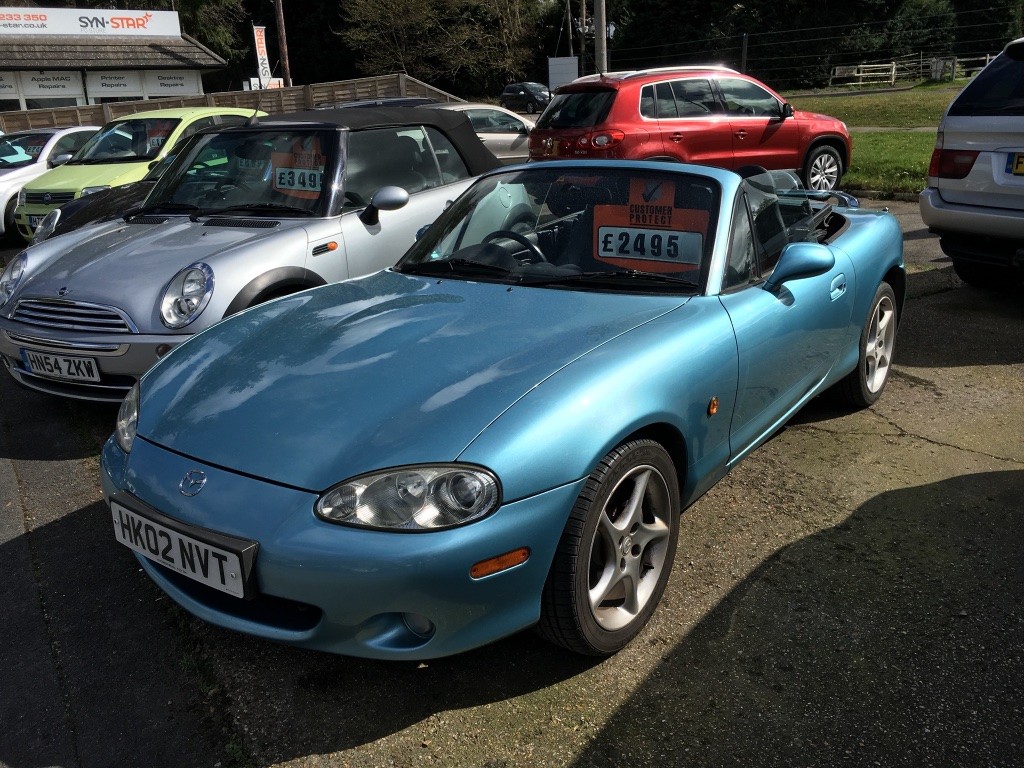 Used cars
Every driver in the market for their next set of wheels will have a different idea of what their perfect car will be. Contact us today for used cars in Petersfield and Hampshire.
Used vans
We're constantly reviewing the used van market. This is to ensure that our vehicles are the most competitively priced. This means that you get the best possible price for your next car. We believe that our prices are the best on the market.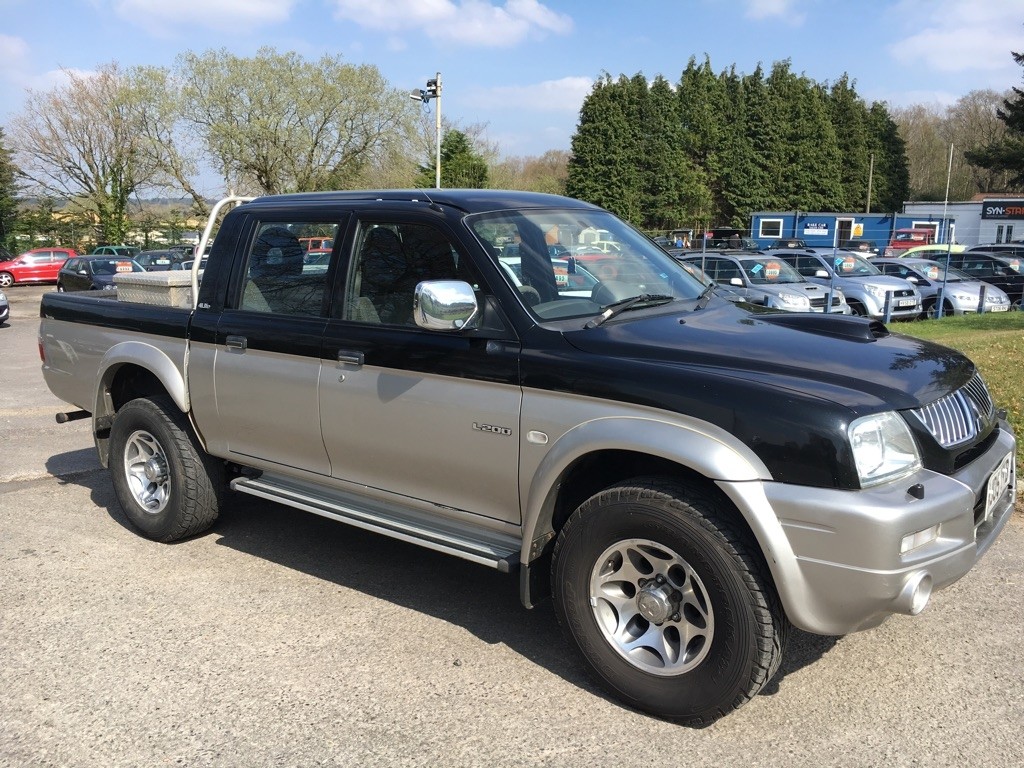 Fortunately, Rake Car Sales Limited have made it very easy for you to locate your dream motor in next to no time. Visit our showroom and browse big-name manufacturers. We sell used cars from Ford and Honda to Nissan, Renault, Vauxhall and so many more iconic brands.
Vehicle Sourcing
You can gain access to our entire range of nearly new and pre-owned cars. We understand that buying a second hand car is a big step, and we want to make it as simple as possible for you. Therefore, if you cant find the right car or van, we will help you locate something suitable.
You can read our guide to buying a used car by following the link below.
Part Exchange
Part exchanging your old car to us is a convenient and stress free way to upgrade your car. Ask our helpful staff about upgrading your car through part exchange.
Finance
Many people on benefits are not in a position to buy a car outright, so they may prefer purchasing on finance. There are many different types of car finance that can be used, but some are more difficult for people on benefits. Choosing how to pay for your car is an important decision, so take time to think through each of the options available.
Used Car Warranty
All of our cars that are over £1500 come with FREE 3 months warranty (commercial vehicles have 1 Month). You can inspect and test drive the car seven days a week at our showroom. There are many reasons to buy from us, over a private seller or another dealer. We are a trusted and well established used car dealer in Hampshire.
Sell your car
Why not visit us today to view our selection of used cars in Petersfield and Hampshire. Alternatively, you can call the team at Rake Car Sales Limited and they'll be happy to help with your enquiry. We look forward to providing you with your perfect used car.
Used Cars Petersfield
Whatever your motoring needs, Rake Car Sales Limited has a solution. From searching for your next used car, to getting the very best driving tips and advice we have everything under one roof.